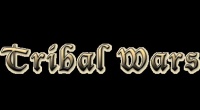 The middle ages were all about thriving for power, fame and glory. Living that experience in Tribal Wars is very engaging and makes you feel the stimulation. In the game you face your enemies to prove you are a champion. Your goal as a hero is to lead your village folks to victory; attain power and glory. As you achieve these goals and defeat the enemies your village keeps growing larger and larger in population and trade as well. Just the way people lived their lives in the past – a real experience.
Tribal Wars is a browser based free to play strategy MMO game and is very exciting indeed. However, one does need to dedicate enough time to it. Unless you are willing to do this, things may get too slow and you may lose interest too soon. If you are a gamester – you are in for adventure and real stimulation and engrossment!
Getting Started
This is a browser game, you have to go to tribalwars.net and set up your own free account. Then choose a username and password. You have to select the world you want to belong to. There are recommendations available incase you are not sure. Just a starter tip – select a "with-it" kind of username to suit the medieval warfare. You are a hero after all!
There is an overview you have to visit to get acquainted with the layout and buildings in the game. You will own your own village so knowing the map will be a good way to start playing Tribal Wars. The rules and instructions are simple. You have to work your way to gaining fame, glory and power so be nice to the neighbors. Train your soldiers, use the barriers to protect your village and conquer other hostile villages. You wouldn't want to get alienated by being hostile unnecessarily so play with a just and friendly countenance.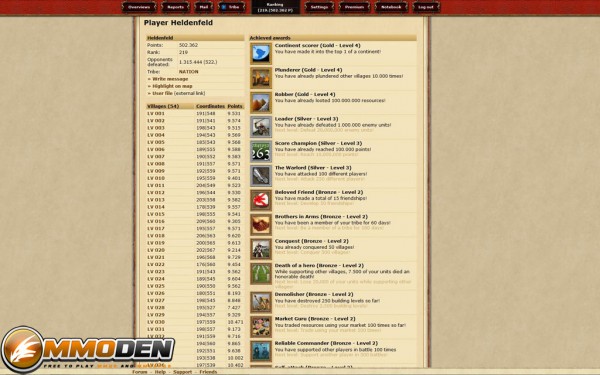 Playing the Game
To gain fame and glory you have to strengthen and grow your village. The population, trade prospects and production increases while you grow in fame and power. Therefore, at the beginning of the game you have to focus on your villagers.
To strengthen the village, you have to look after the villagers, construct buildings they need, work the farms and look after their physical needs as well. Being a hero need quite a lot of hard work, dedication and sensibility after all. To save your time, you can leave you PC after telling the village folks what they have to do while you are gone. So you can consistently work your way through strengthening your village.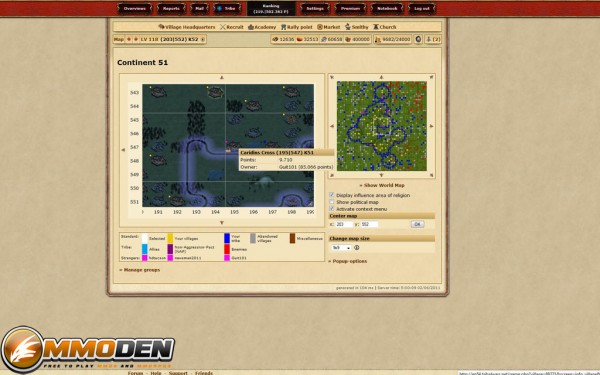 While working with your village folks in Trade Wars you must stay alert. The enemies (marauders) keep lingering around waiting for the chance to attack you and your folks. You have to protect your people, so keep an eye for foreign warriors and other villagers. The wild axe men have an inclination to visit your while you least expect them to. By the way, they don't visit in a friendly manner, they actually raid and murder your village folks to get your attention and weaken your strength. Therefore, avoid leaving your troops to farm while you are not attending, a true hero never exposes his team to unnecessary danger.
Being a true hero, you have to think like one. You can get some protection against these intruders by making allies with another tribe. It is just like a real life scenario where in war times, people gain alliances from other groups of humans to gain protection. When you join other tribes you achieve bonuses. Additionally, the people joining hands with you will share tips and tricks with you. They will also guide you and show you the ropes of Trade Wars.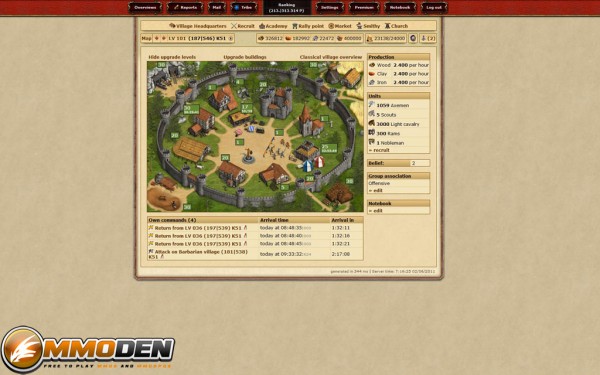 However, a wise hero also realizes that not every alien player is an enemy. In Trade Wars, you can make friends and allies through the process of trading. In the market place you get to meet a lot of people and interact with them. Similarly, you can make friends outside the game. Isn't this exciting? You can log on to their website and join forums at tribalwars.net. Of course there are other MMORPGs out there but Tribal Wars is simply much more interactive, addictive and attractive.
You get to expand your work team through social media networks so that these people can help you in playing the game. By interacting online you create a useful feedback loop where the allies you make can give you regular feedbacks about the progress you are making as a team. These allies share new strategies in Tribal Wars and teach you a lot of thing you can do in the game. What can be more thrilling?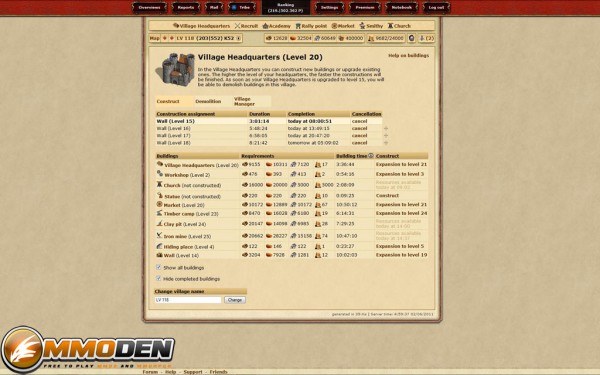 Tribal Wars Strategies
Tribal Wars is all about strategies and mind work. Building your village and increasing your resources by building structures in your village is not just it. You have to train your soldiers to defend themselves and your village folks against marauders and enemy invasion. Your neighbors may attack your so be ready and willing to attack your neighbors to increase your strength, fame and glory. This way, you get to expand your empire and you get rewards as well.
You have to increase your resources as well. There are some buildings in Tribal Wars which are a good source of revenue. They generate things like wood, iron and clay which are useful for you and the village. Your neighbors may attack you to take over these resources; for that reason you have to be vigilant all along.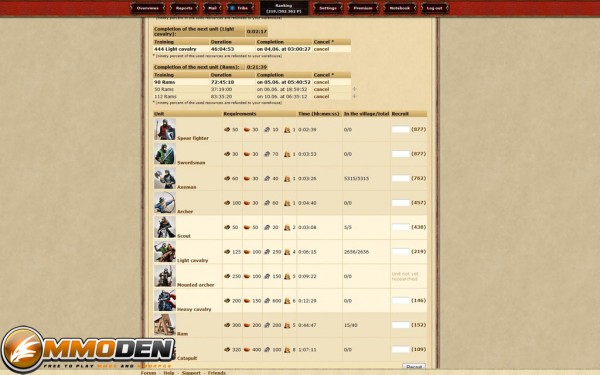 Starts Slow, but Gets Hectic
As a warning – Tribal Wars is a game that starts out very slow! It needs a lot of time, continuous effort and planning, especially at the beginning of the game. In the beginning you will have just one village, and as you conquer others your empire will expand. Therefore in the beginning things are really slow and there will be long build queries too. It usually takes many days before things start moving. The best way to enjoy this game is by playing it in short periods each day. If you spend longer hours to achieve progress, you may lose interest too soon and lose the opportunity to have a lot of fun.
When things to pick up some speed Tribal Wars becomes an extremely addictive and engrossing game. There is no doubt about this because people who have and are playing this game have testified to its medieval like experience. Although, for those who are in jobs and have a busy life in the real world thing may get extra slow because they may not be able to spend enough time with the game. However, this could also be used to keep them hooked to the game – it depends on the player. One cannot generalize.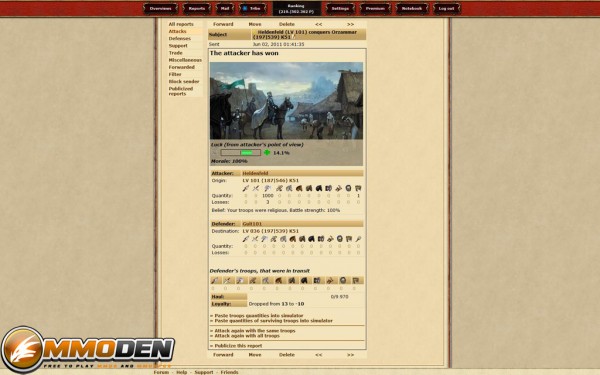 The Final Word
For some people, the slow and demanding nature of the game doesn't work too well. There are others who feel that the "butchering" and "betrayal" involved in the game is brutal and thrilling. Yes, maybe for the weak minded – but why look at things too critically? It is a game after all. Then again, not everyone can handle being a hero. If you are looking for a strategy game that requires more than just button mashing, this may be the right game for you. Test your mental mettle with everything from strategic attack planning, to village building, to attack coordination, and much much more.
There are crowned men to be captured, who some people find really unproductive, but they do have their own rewards and role to play in the game.
Conclusively, Tribal Wars is definitely one of the most exciting and engrossing MMO games so far. It is a recommended and must play game for people of all ages.
Videos