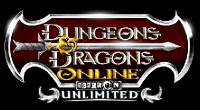 It is always a huge reset button for any company when they add a new class to a long standing game. Adding the Artificer to Dungeons and Dragons Online is no different. One thing I love about this update is the fact that the new character class can be earned by playing Updates 11 and 12. If that isn't music to a free to play gamers ears, than I do not know what is. Any time a game allows content that would normally be only pay to play to be available to free players it is a good thing for the game. In addition the new Challenges system, Challenge Powerups, Platinum Sharing between your characters, new Armor Looks, New Hirelings, and more have now gone live with Update 12.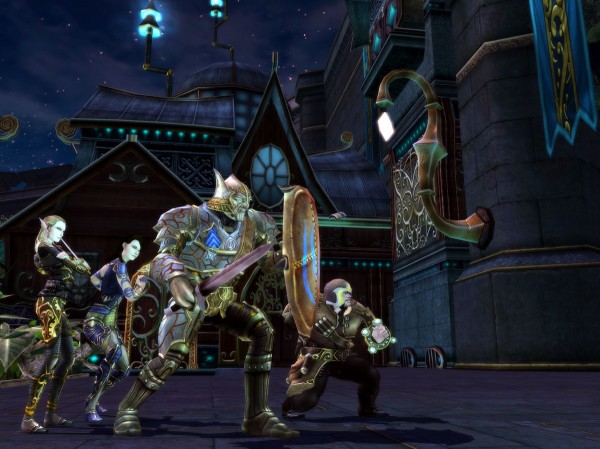 Turbine announced today that the latest update for Dungeons & Dragons Online, one of the world's best free to play massively multiplayer online role playing games (MMORPG), is now live! New features include:

Challenges System:
• Play in Challenges and collect valuable resources to barter for cool loot!
• Choose your level of difficulty-multiple levels available!
• Stay on your toes with a host of new mini-games!
• Free for VIPs!

Artificer Class – Can now be earned as a favor reward by playing Update 11 and 12 content!

Challenge Powerups – Get a competitive edge from the DDO Store with buffs such as speed, power and invisibility!

Platinum Sharing – Share platinum across your characters on the same server! First tier free for VIPs!

Armor Appearance – 4 new Armor appearance kit lines available-including two exclusive to Warforged!

Purchase Gold Seal Hirelings two levels above your character!

And Much More!