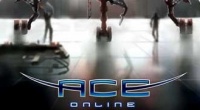 Air Rivals might sound like an online version of those boring card games that we used to play in office free hours, long before there were MMOs or even free to play MMOs. MMOs have changed the face and the pace of computer gaming and taught us that computer games are more than those card games and even more than just any game.
Air Rivals combines the fun an excitement of a shooter game and offers a greater experience shared by greater number of players. The game was developed by MangaSoft and published by different publishers around the world.
Air Rivals is a 3D shooter set in some futuristic war time, where two nations are at war. The players start off as a mercenary pilot and get to fly 'gears', modified kind of fighter planes. The fights are mostly Player vs. Player aerial combats rather than man to man melee combat. This distinguishes Air Rivals from typical MMOs which are RPGs most of the time.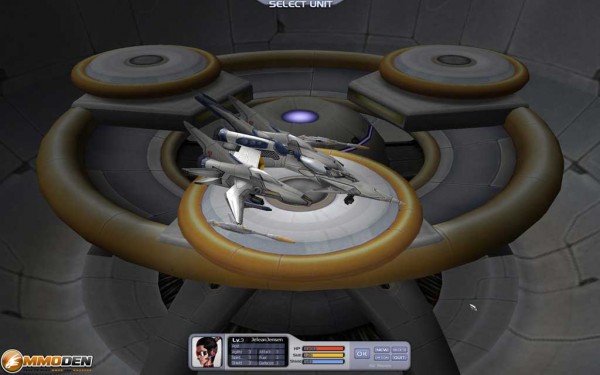 Gameplay
For those who are annoyed by time-taking character customizations, Air Rivals is the game. Rather than selecting from blue-haired anime avatars, the game starts with 'gear' selection. Initially, there are only four gears to select from. A-Gear, I-Gear, M-Gear and B-Gear; all have different skills with some weaknesses and some advantage over other. The key is to get a gear that suits your playing style.
B-gear- it is the bomber plane with good aerial combat features and tactics.
A-gear- It is also a fighter gear, but its capabilities are best for ground combat. Also it is armored and can take most hits.
I-gear- It is the sniping gear. You can take long range shots and destroy your enemy before it spots you.
M-gear- this one is more like a healer and support craft. It can repair other gears.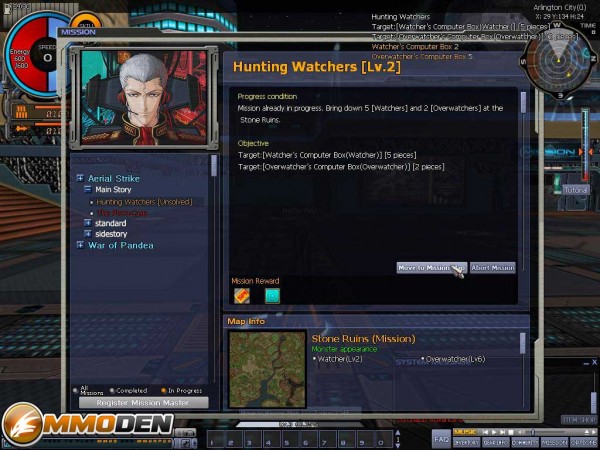 Initially, the player starts with a tutorial which is quite detailed one for a FTP MMO. Although you can always skip the lengthy tutorial, but you can bag some easily earned goodies during the tutorial. Besides, you would definitely want a lesson or two from the lady assisting the training. Controls of the gear are excellent and smooth. They allow fast and smooth rolling and shooting. The learning curve is also good enough for a complete newbie. You can also enable or disable the auto leveling mode, making flight more difficult. Yet, with proper skills, this feature can give you a greater edge over your opponents.
You can always upgrade and customize your gears by buying new equipment. This blurs the fine line between different kinds of gears and all the players can experience the same gameplay in the later levels. However, the gameplay relies severely on the skills and tactics. That is why a skilled player at lower level can easily defeat a highly upgraded higher level player.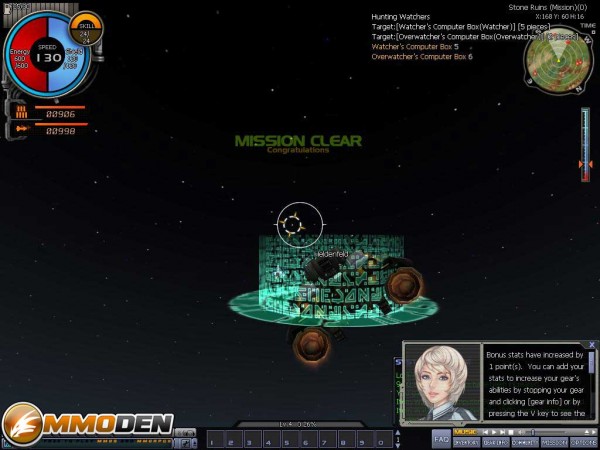 Wars and Battles
The players start with quests rather than directly jumping into PvP. PvPs can get really tough at times. It's a 'massively' played game after all. However, after level 10, you have to decide whose side you are taking. It's either Bygeniou City United (BCU) or Arlington National Influence (ANI). The choice doesn't really affect the gameplay, but players do contribute to National Contribution Points (NCP) by shooting down enemies and winning battles.
Each nation has its own airspace or what we call maps in MMOs. Nations get points for raiding and attacking enemy airspace and also for defending their own. Strategic points and Motherships spawn randomly in the game and help in earning NCPs.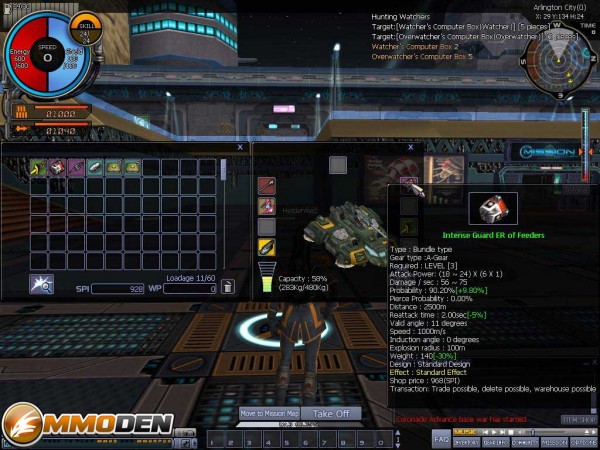 Brigades and Leaders
When you are fighting for a nation, you just can fly around as a loner. Players can form brigades (like guilds in other MMOs). A brigade can have up to 40 members. Players can also choose to start a formation (parties) battle, only if all the members of both formations are in the same map.
Brigades are very important for those who want to be the leader of the nation. If a brigade has more than 15 members and the player is of level 60 and above plus 1000 fame, other members can vote him/her as the leader of that nation. The leader enjoys a lot of perks for a month. These include 10000 shield points.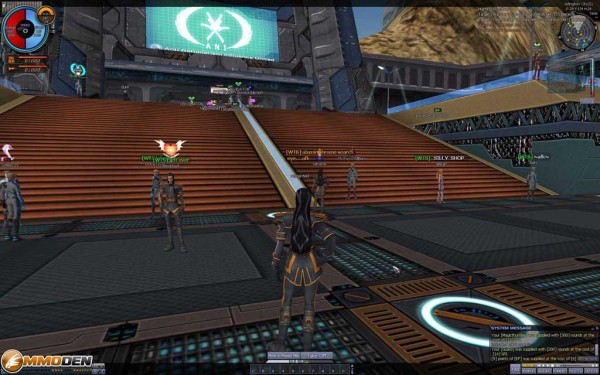 Graphics and Sounds
The 3D graphics of Air Rivals are pretty commendable, especially for a fast paced free to play shooter. There are plenty of maps and different terrains in the game. For both the maps and the gears, graphics are well done and still don't look as dated as they are. The brightness and the colors do justice to the whole warfare scenario. The best thing would be the fact that it can run smoothly on almost any system.
Sounds are amazingly good and even after constant shooting and bombing it doesn't hurt the ear as much as you might expect. The music is far better than what you'll find in most free to play MMOs. Besides, you can always add your own music to the folder installed on your PC and enjoy listening to your own tunes.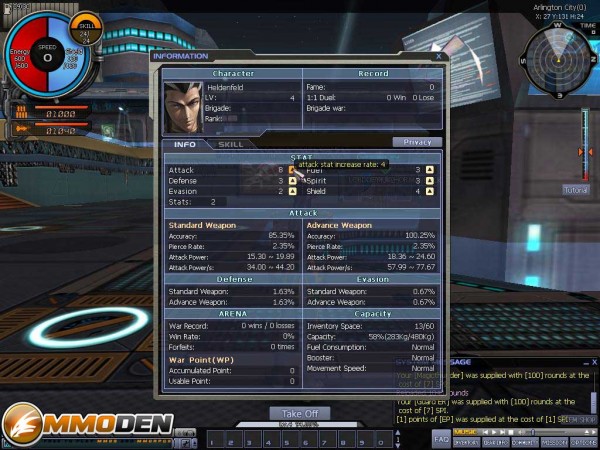 A Few Drawbacks
Although the game is better than expected at most places, it does have its own set of drawbacks. The very first being poorly translated cut-scenes which completely destroy the storyline for English language users.
Earlier missions are way too easy to satisfy challenge-loving gamers. Also, the game and quests can get quite repetitive at times if you play the game to often.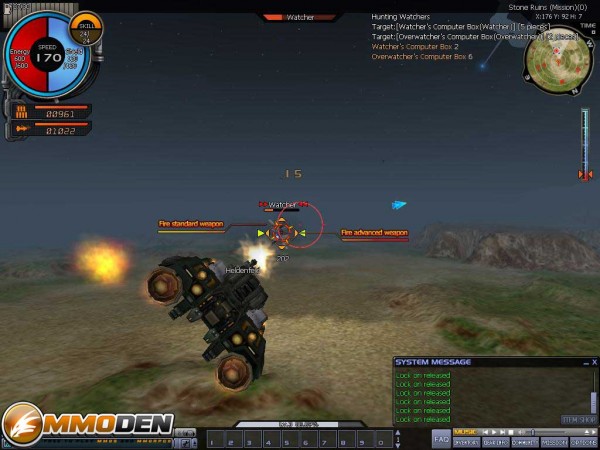 The Final Word
There is no way those above mentions drawbacks are going to outweigh the brighter side of this MMO. Air Rivals is a treat for fast paced action shooter lovers. It combines the old school Arcade style shooting experience with the technicality and freedom of modern day 3D gaming.
For all Free To Play MMO fans out there, Ace online is highly recommended. Since it is free to play, it's really worth a try. After one unmatchable playing experience, you are bound to return and replay Ace online like an addict. After all, your nation awaits a hero like you.