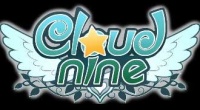 Does a world of magic, animals and monsters strike your fancy? Fans of anime style animation stay tuned. This fantasy free to play anime MMORPG may just pique your interest.
Called Holic Online 2 in Asia, Netgame brings the US Cloud Nine; which is quite reminiscent of Holic Online. This fantasy, massively multiplayer online, free-to-play has phenomenal anime inspired cel-shaded graphics with a very original look. Unfortunately, that's where the pros stop. Short of the amazing graphics Cloud Nine is, in my opinion, just your ordinary, everyday fantasy MMO. I'm pretty unimpressed with the majority of the game. The only perks are the card collection and monster transformation.
For those of you who are unfamiliar with the basics of the Holic games, I'll give you a rundown on the classes, nations and races. I will give the developers kudos for their class selection, but that still doesn't offset the fact that this game is nothing original. Same old, same old just doesn't cut it in my book. Anyway, let's take a look.
The two nations are Primus Union and Ganav Libero. The Primus Union nation brought together by their leader Vakaven Kahharl, is the epicenter of craft and trade. Primus is comprised of hundreds of merchants and is the largest nation. Primus Unionites are fair fighters who fight for honor and loyalty. Ganav Libero is a union comprised of gypsies and nomads. The people of Libero are freedom loving farmers and hunters who possess special magic powers. Their warfare methods are unique and innovative.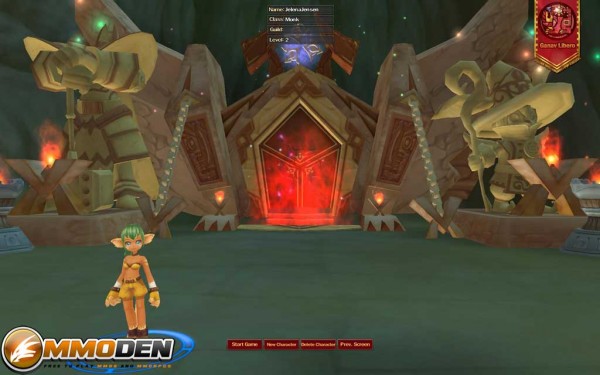 During character customization, you are required to choose between the two nations. Remember that once you've chosen a nation, you cannot relent so make an educated decision. I will give a big thumbs up to the character creation process largely in part due to the variety. I'm definitely not a big fan of the one size fits all newbie avatar. Developers make me happy when they offer new users good variety when creating their character.
Now, on to the races; and the three options you have are: Seneka, who are very intellectual and resemble the gods; Koshare, they are freethinkers who are very talented craftsmen and women; and the Matsuka are centaurs who serve as brave mercenaries. The races are comprised of six classes, in no particular order: Cleric, priests who do not operate in warfare but offer invaluable support; Hunter, who are hunters who fight with a savage style; Mage, they use their spirit energy and capitalize on their oneness with nature; Monk, monks are known for their discipline in training and ability to control the physical power of their body; Warrior, they face battle head on with a strong leadership mentality; and Rogue, who specialize in their ability to make themselves scarce as a form of defense.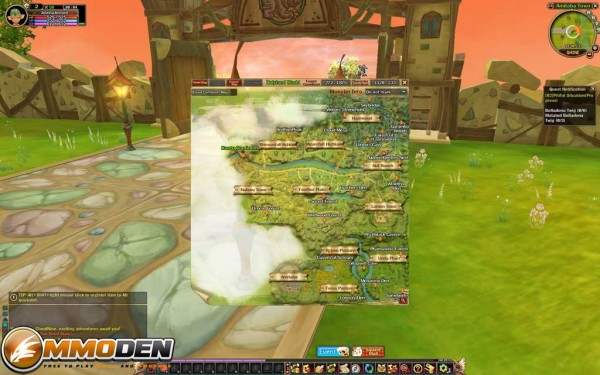 For those collectors out there, the card collection and monster training systems will grab your attention. This does place a unique spin on Cloud Nine as an MMO, however the card collection concept is nothing new. The gist is you collect monster cards and enter them into the collection book. Once they are registered, you are given the option to obtain various monster taming items. Once tame, those particular monsters become your pet aiding in combat with special skills.
Also, in regard to monsters is the Monster Transformation and Player Kill system. Items taken from certain enemies allow you to transform into a monster. Once transformed, you acquire the power of that particular monster. This can certainly be viewed as an advantage in PvP combat.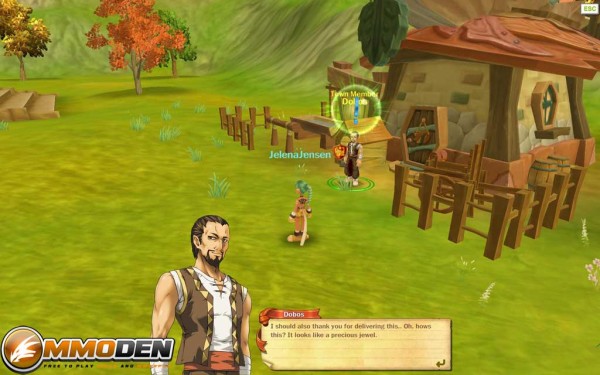 Cloud Nine is a very extensive game with maps that boast vast expanses. But those qualities just don't offset the fact that this MMO is, for the most part, no different than any other game in its genre. It is quite disappointing. As I mentioned earlier, the graphics are quite eye catching. But those stunning graphics just aren't enough to carry Cloud Nine. In my opinion, the developers needed to invest more time making this newest version more unique. In the world of MMORPGs, to really draw a substantial user base, you have got to set yourself apart. In seeing that the current user base for Cloud Nine is average; that fact leads me to believe that many users are simply satisfied with the average fantasy MMO. However I think there are more players out there looking for a fantasy game that stands out and can truly bring something unique to the table. So far, we're still looking.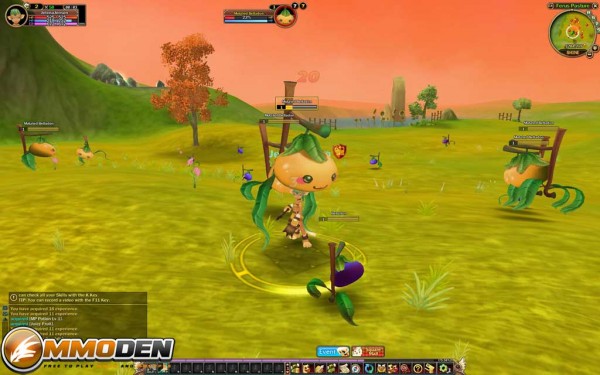 Here's to hoping for Cloud Nine brings surprising upgrades and advances that would change this review from 'blah' to 'gotta play'. Cloud Nine is worth downloading and trying out, especially if you are a fan of the Anime MMORPG genre. But, I won't promise that addiction will be an issue. I can promise that grinding will though. So, until next time, game on!