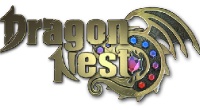 Dragon Nest is a free mmorpg game that would be interesting for gamers who love fast paced exciting combat, cute anime styled graphics merged with addictive and non repetitive gameplay and occasional humor. Before we actually start writing about the game, we thought we would first tell you whom this game would appeal to most. In short, it is a game that would satisfy almost every Action Free to Play MMORPG fanatic.
Although Dragon Nest hit the US somewhere in early 2011, it has been a hit in the Asian gaming world since 2009. For the American release, the game gets a huge overhaul including new voice actors and improved graphics. Dragon Nest is published by Nexon in Korea and North America. Coming from a well known publisher, this is another reason why we are seeing so much hype created around the game, but let us assure you that this is not the only reason. A good amount of credit goes to the developer's and publisher's efforts in making the game unique and addictive while belonging to an over-repeated genre.
Storyline
Dragon Nest has a nice but the 'same old' kind of back story about two goddesses. However, the storyline merges very well into the gameplay. The story of the game starts with twin goddesses Altes, the creator of the tranquil land of Lagendia and her evil jealous sister Vestinel. Driven crazy by jealousy, Vestinal poisoned her sister. The good goddess is now in unconsciousness which can only be broken by an antidote. The antidote has to be made form the source of the poison itself, and in this case it is the magic grail of Vestinel. The grail is said to be lost somewhere in Lagendia.
Now the unconscious goddess communicates to her people through dreams and calls upon the heroes of Lagendia to help her wake up by finding the grail. And there you are answering the call of the goddess and finding your path towards your destiny.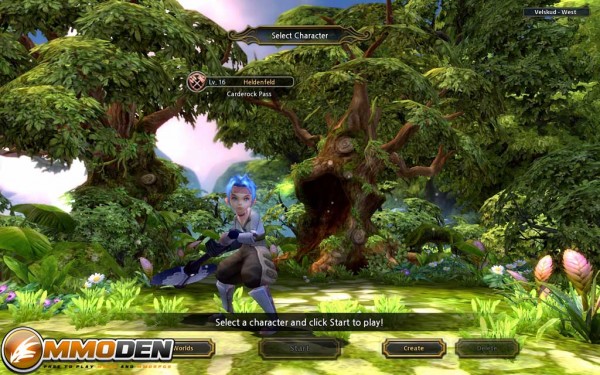 Classes
Dragon Nest features four original classes with two sub classes for each main class. Sub classes can be chosen once you reach level 15. Each class offers varied gameplay. One very disappointing aspect here is the gender locked class system.
Warrior – this is the basic combat class with excellent melee and close combat skills. They have good offense and good defense. They can be Swordsmen or mercenary.
Archer – Archers attack from long distance with excellent accuracy. They have a low defense. They can become sharpshooters or acrobats.
Cleric – Not only do they heal, they have good crowd controlling abilities as well. However, they are very weak in terms of defense. They can become paladins or priests.
Sorcerer – using their spells, Sorceress can deal a good amount of damage. They also have crowd controlling abilities. They can be elementalists or mystics.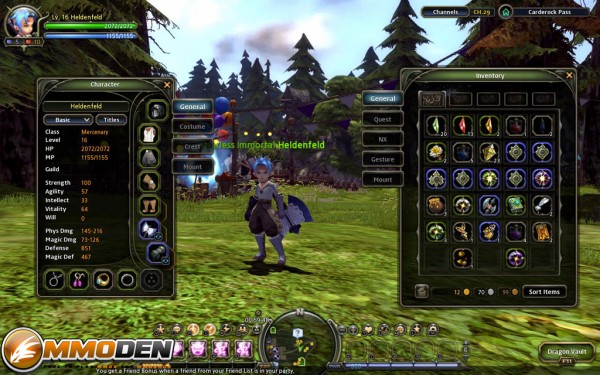 Gameplay
Once you are done choosing your class which is gender locked, hence lesser customization, you will start off in one of the two areas depending on the class. There is a small and helpful tutorial granting you the very first quest in the game. Once you complete your mission, you'll be heading towards the town. This is where you will start experiencing the real gameplay.
The gameplay is overall fun and exciting and in the starting levels, there is hardly any grinding and repetitive gameplay. The best part is that it is all very fast paced and that really adds to the fun. A slight downturn is the absence of any truly unique or original feature but let us not forget that it is a free to play after all.
Quests and combats both return a good amount of experience points and leveling is really easy for the first couple of levels. While the quests are not very unique, the game hardly feels repetitive or boring for many levels.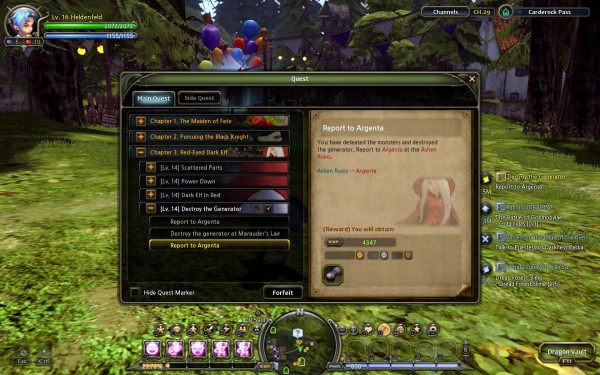 Intense Combat
The very first thing to praise about Dragon Nest is its combat system. Forget about the simple point and click. Every move is wonderfully animated and you have full control over each and every movement. As far as PvE is concerned, it is pretty easy. Dungeons are instanced and you get to choose the difficulty modes. Since leveling up depends on grinding and quests, you can choose to level up quickly by choosing the harder mode. However, be ready to die a few times before successfully taking down the boss.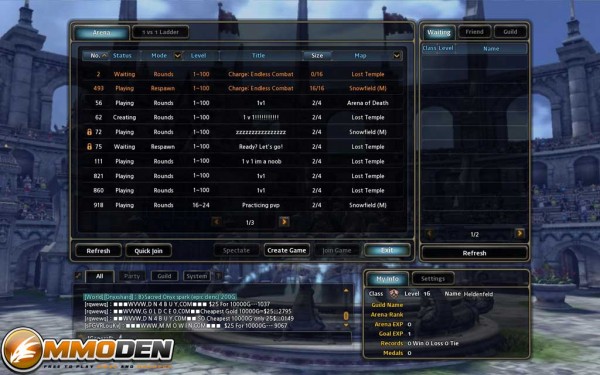 PVP
For the most part, Dragon Nest feels like a single player game but the PvP proves that it isn't. PvP becomes more exciting because of the above discussed dynamic combat system that allows you to control each movement. Since real players are way smarter than the game's AI, the PvP gets more challenging and fast paced. The only problem so far is the absence of an auto match system. One thing that most players would definitely enjoy is that there isn't any penalty for picking on anyone, even the noobs.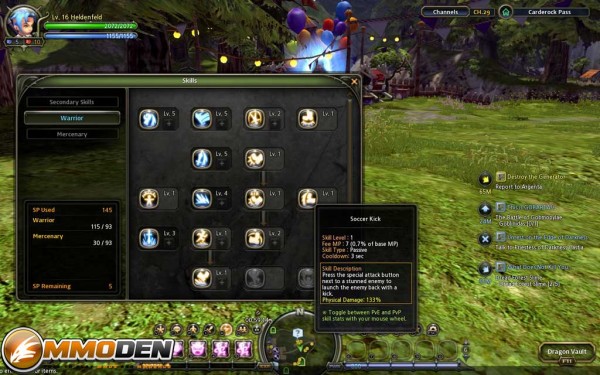 Skills
Another worth mentioning part of the gameplay is the game's skill system. There is a unique and in-depth skill tree which is different than the MMO RPGs most of the time. The skills system changes as you choose from the subclasses offered in level fifteen. The variety of skills and the versatility of skill tree are really commendable.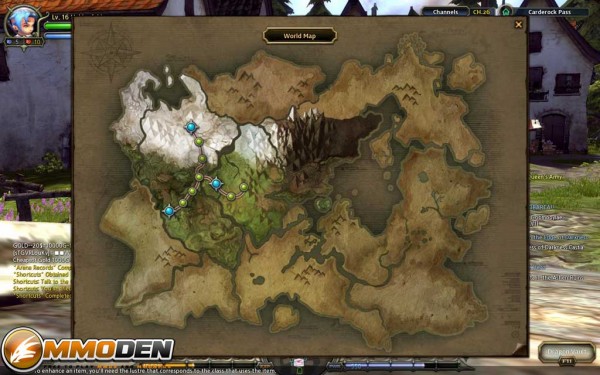 Controls, Graphics and Sounds Oh My!
The controls are simple WASD with right and left click for attacks, but as we mentioned it is not like the simple point and click games. However, the controls are pretty easy to get used to and as a result the learning curve gets smaller.
As for the graphics, the cute anime styled characters are really adorable. What instantly grabs the attention is extremely well made cinematic effects in the beginning. You will see a lot of these during the game, most of them defining the storyline. Another impressive feature is the in-game weather change. So, be ready to splash your sword around in the rain. We believe the developers could improve this area further by offering better customization options without the gender constraints.
Even though it is a free to play, Dragon Nest remains very original in the audio department. The best part about the American version is well translated, well-dubbed dialogues which neither read awkward nor sound stupid. The effects are also among the best we have heard, right where and when they are needed.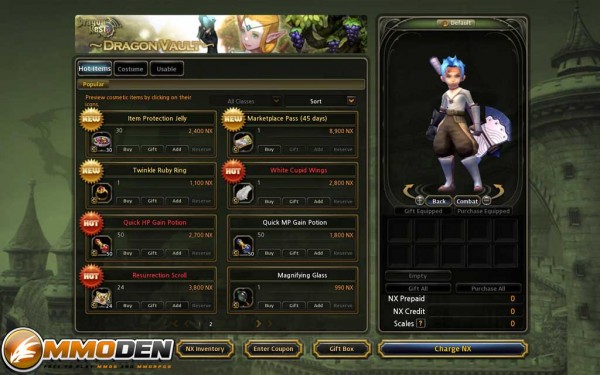 Pros and Cons
+ The gameplay is extremely fast paced action based.
+ Combat system is very engaging and challenging
+ Animation for each spell or move
+ Storyline is well merged into the gameplay
+ Cinematic effects are well made and interesting ones
– Customization is limited and gender locked
– Classes lack originality or variety
– The pace is somewhat lost when you reach higher levels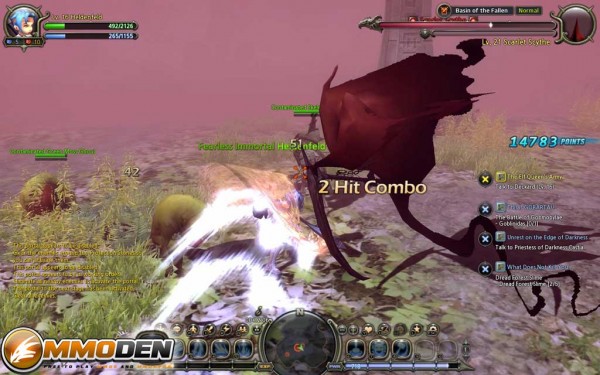 The Final Word
Dragon Nest is surely one of those free to plays that are heralding a dawn of good quality playable MMOs from Asia in the coming few years. The game definitely has a lot of value to offer for a free to play. As we said earlier, it would appeal to a large number of gamers. Actually, all kinds of gamers! We recommend it especially for those who are looking for a challenging and non-repetitive gameplay with a high addiction and longevity factor.