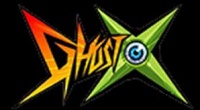 In this scifi MMORPG, eyes play a major role. We've all heard the phrase, 'I've got my eye on you.' Well, this game takes that saying to a whole new level. So if you are a fan of supernatural, fast paced action or just have an eyeball fetish, stick around. We've got just what you're looking for!
Brought to you by Game Kiss and the brain child of JCE, GhostX is a futureistic 3D MMO with a comic book animae feel. GhostX takes place in an urban Asian metropolis, on steroids. Gamers who dig the supernatural will instantly fall prey to the addiction that is GhostX.
Users are raving about the fantasy world of GhostX. JCE broke the mold of the MMO standard when creating this jem. With a whole new take on this genre', GhostX spooks bordem and sends it running. GhostX comes complete with a full story line that is rarely found with online gameplay. We found that the existence of a plot combined with the fresh look of the cel-shaded graphics resulted in a totally fresh gaming experience.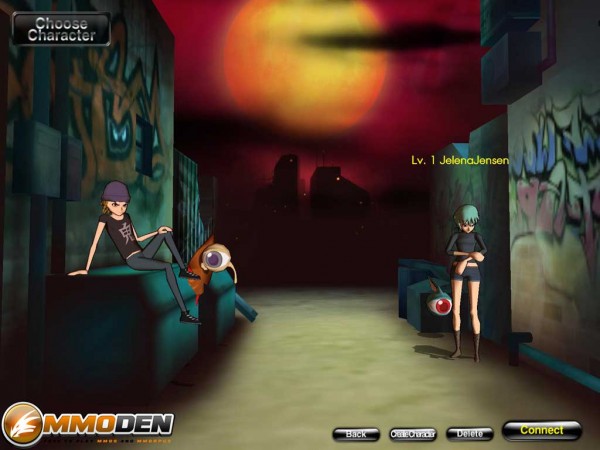 When you begin GhostX, you create a 'ghost' character whoes single purpose is to destroy the evil demon lord and his ghosts. When creating your character on GhostX, and to my sheer delight might I add, you will find a very extensive selection to choose from! One of my biggest pet peves is playing a MMO where all the newbies look nearly identical. That is not an issue here.
After you've tapped into your creative storehouse and created a character, it's time to play! A large majority of gamers will skip the tutorial for the sake of time or to avoid immenent boredom. GhostX has a fantastic tutorial that moves quickly and is very informative. This tutorial is definitely one to go through.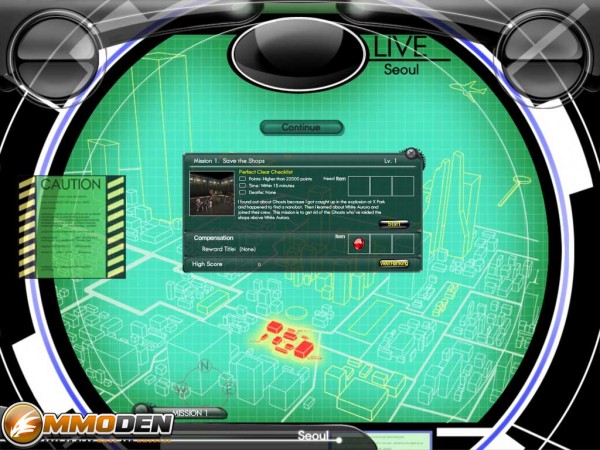 As you enter the world of GhostX, you find that you are working for an organization called White Auroa with the purpose of stopping the demon lord from overcoming the humans and ruling the world. Missions are given by NPCs within White Auroa and the multiple quests contained in each mission further your gameplay. I love the arcade-like, fast paced feel of the game. You just can't beat old school arcade games. When playing this game, you'll find a welcome reprieve to the ever increasing point-and-click grinding found in just about every modern game.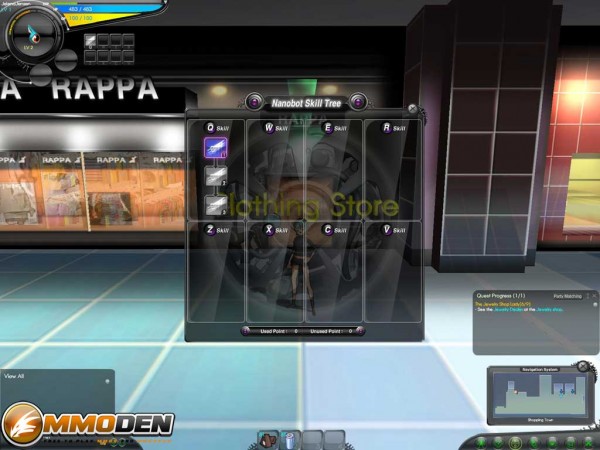 One of the things that sets GhostX apart from other sci-fi games is the creation of the Nanobot. The bottom line is that Nanobots are robot wepons that are worn by the character. The Nanos play the role of your character's pet and each have very unique personalities. Remember the eyes I alluded to earlier on? You got it, they belong to the Nano's and in general, are freakishly huge. At first glance, you'd think that your character was pummeling a ghost with a large, one-eyed squid. Only upon closer inspection will you realize that you are mistaken. Personally, I think that the name Nanobot is misleading and would have gone with Squidbot, myself. Ah well, each to his own.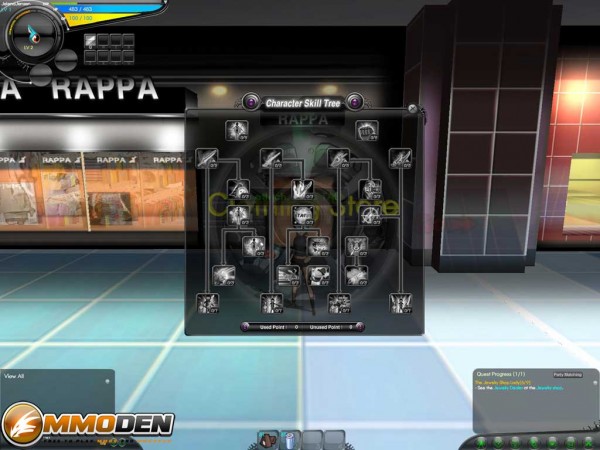 So, let's see. We have signed in, check; created a ghost, check; powered through the satisfyingly quick tutorial, check; now all we need to do is play! Lets do this thing!
As I mentioned before, the object is to take out the demon lord and his minions, keep them from taking over the world and do all this with the assistance of your Squid— ah hem, I mean Nanobot. With your Nanobot of choice, the more battles you fight, the stronger that Nanobot becomes. Also the Nano you choose will deterimine your strengths and weaknesses. You will never be at a loss when shopping for the type of Nanobot to use. Your options vast with the selection at a staggering 100+ Nano's and more being developed every day. The creation of Nano's is really a game changer and gives a new dynamic to an otherwise already entertaining MMO.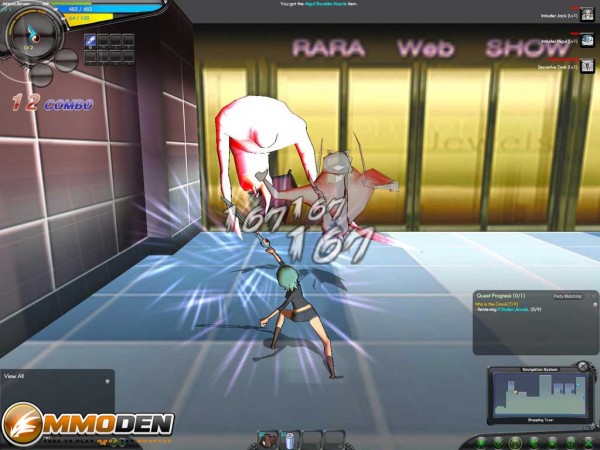 The Final Word
I can honestly say that GhostX is a great game, even prior to it's offical commercial release. I will leave you with this; the only two complaints that I have. The grammar and English are abosolutely horrid. The directions given by the NPCs can be extremely hard to follow and trying to translate the gibberish is just flat out obnoxious. Second, you will most likely experience some serious lag time that will further furstrate you. This is a very valid complaint voiced by a large number of users. Hopefully the American fanbase will notice an improvement in those areas when the game relaunches. Nano on!