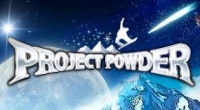 Project Powder is an unmatched game in the snowboarding and extreme sports niche. While sports MMOs were almost unheard of a few years ago, they are becoming more and more popular as more fans of all different game types flock to free to play online gaming. Published by Outspark, Project Powder is a fun game with great graphics, mind blowing tricks and some pure old fashioned racing fun. In every way possible, Project Powder is significantly different from all other sports or racing MMOs.
This snowboarding game can be quite addictive, it is fun from the second you launch the client and make your first run down the hill in the tutorial.
First Look
The one word in which the graphics of this game can be described is 'WOW'. Project Powder undoubtedly has the best 3D animation and motion physics of any game from this genre on the market today. The graphics are great to look at and give a very realistic feel for the player. You almost see yourself on the screen while playing the game. The character models are almost human, and the game environments provide all the little details that pull the player in and make you feel like you are right there on the mountain. The slopes, on which you will be snowboarding, have great contours and their designs and layouts are fantastic.
As you accelerate on the screen, going down the hil, your graphics will be with you completely, making you almost taste the speed. As you go incredibly fast on the screen, the graphics take you a little higher and make your experience truly exhilarating.
The animations and graphics are sleek and the atmosphere created in the game is very realistic. As your character performs various tricks, the animation becomes even more polished. The looks and feel of the game are top notch!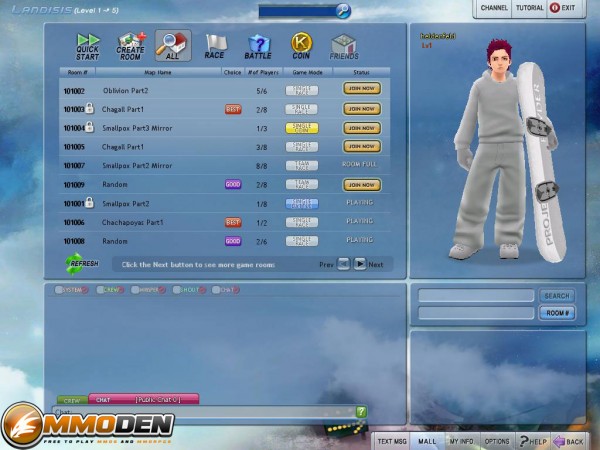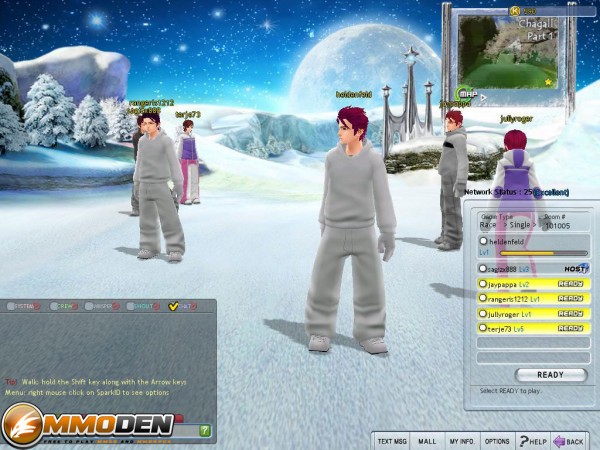 Gameplay
Any snowboard enthusiast will tell you how much a games tricks mean to such a game. The racing mode in the game is the most popular. There are several tricks you can master in each of the gaming modes. When you are racing, right from pulling off the ramp to encountering a small bump in the road, there are lots of things you can do.
Every time you are in the air, you can pull off crazy vert tricks. For each of the tricks, you earn boosts and points. The crazier and more complex your trick is, the bigger and better the boost you receive. Also, the longer you hold your tricks, your the your boost meter will fill up.
One of the major parts of the gameplay is in knowing what the right time to perform your tricks is. You can perform the tricks indefinitely when you are in the air. However, if by chance you hit the floor while performing your trick, you literally fall face first into the snow. So while you are trying to fill up your boost gauge, also pay some attention to keep yourself from wiping out. If you land your trick just right, you can also get a little added bonus to your boost power. So timing is the name of the game when trying to pull the big tricks.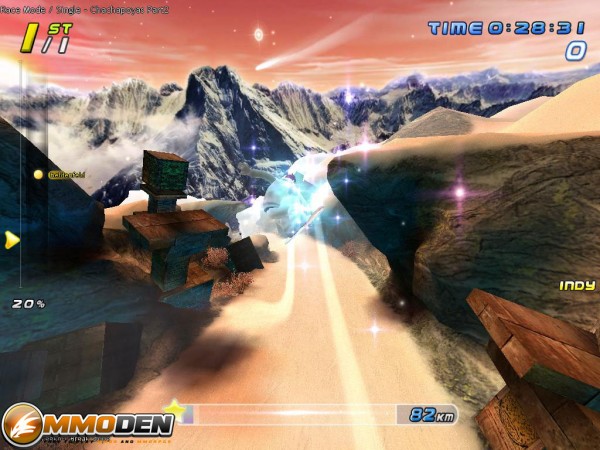 The tricks can be performed anywhere, even when you hit the smallest of bumps. However, if your character falls down, you will lose your boost and also your speed. So, if you are in the air only briefly, pull off a simple trick instead of going in for the big one. Longer airtime can offer you a chance of pulling off better and more complex tricks. Tricks are the primary focus, and can really turn the balance of any race. You will gain experience points or XPs when you clear each level, but with each level, you get to perform newer tricks, and these will allow you to progress farther and shred your competition. Upon reaching certain levels, you will have to take licensing exams to open new skills. The beginners skills are easy to perform and the license tests for these are also very easy.
However, these do not offer you great boosts as other, more complex tricks do. As you learn the more advanced tricks, you will be able to earn more boost points and gain higher XPs. The license test also allows you to learn new tricks which you haven't seen before, so in a way, these tests are like short, targeted tutorials.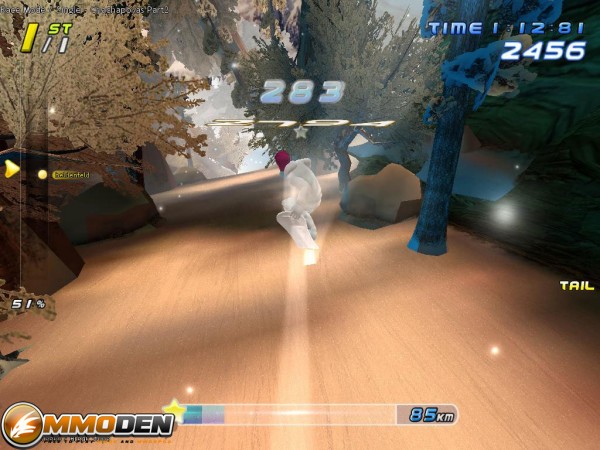 Project Powder is an extremely addictive game, and one which you can pick up at any time and start playing. Unlike other MMORPGs, you do not have to play for hours and hours before you can build your character to a level where you can actually start enjoying the game. Here, you can enjoy from the word 'go'.
The race mode is straightforward and allows you to race with other opponents. How well you perform your tricks and who performs the most of them, will determine the winner. Since there are many different tricks to be performed, you can enjoy each level in a new way.
The game also has a Battle Mode, which is an item based racing game. This mode is same as Racing, but has certain items which can be picked up and others which have to be dodged. There is a component of chaos as well as luck when you begin playing the Battle Mode.
A third mode, known as the Coin Mode, can also be played in Project Powder. This mode however, is much like any other console game in which you have to race while collecting as much coins as possible. At the outset, the mode seems to be very childish. However, when you actually sit down to play it, it will be very interesting. Since the core point of the game is still skill, every mode of the game is as enjoyable as the other.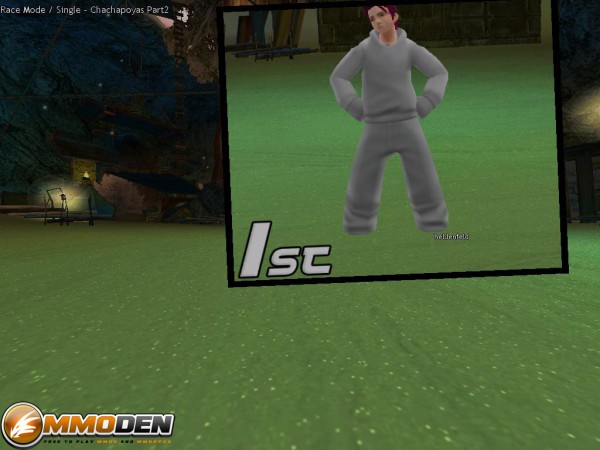 Final Verdict
If there was ever a flawless game in terms of style, execution and play, Project Powder is it. It is one of those rare games where you can't find many faults. One problem with Project Powder, as with almost all other MMORPGs is the poor selection of items that can be bought from the game store. Apart from that, everything in the game is top notch. There are a few minor technical glitches, but nothing that can't be ironed out.
All in all, Project Powder scores well in all aspects of an MMORPG. Apart from being a standup game, Project Powder is also a fun and addictive one. The game is already excellent in all respects and the developers will only be improving it by adding more items to buy and strive for.
Videos